Cracking Open Easter
An Easter resource for all ages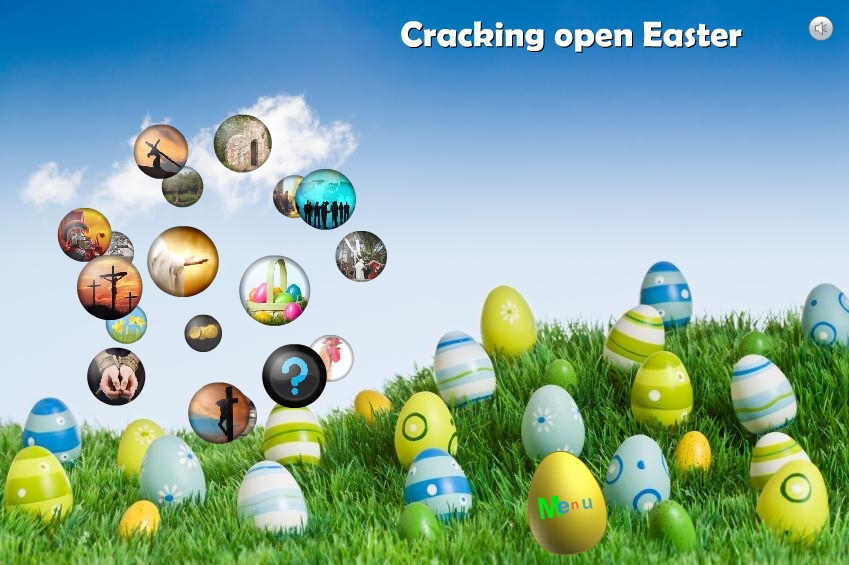 An Easter resource for all ages.
With beautifully illustrated pages detailing the events of Holy Week and the beginnings of the Christian church, this interactive resource will attract and educate young and old alike as to the meaning of Easter.
Announcement
This resource is being updated to be available on all platforms. Watch this space for details.
Meanwhile, have a look at our latest Easter resource: Easter Story