The JAM Trust
The JAM Trust (Jesus And Me) is a charitable organisation which was established in Scotland in September 2008.
The purposes of the Trust are the advancement of the Christian Gospel in East Kilbride and its environment.
About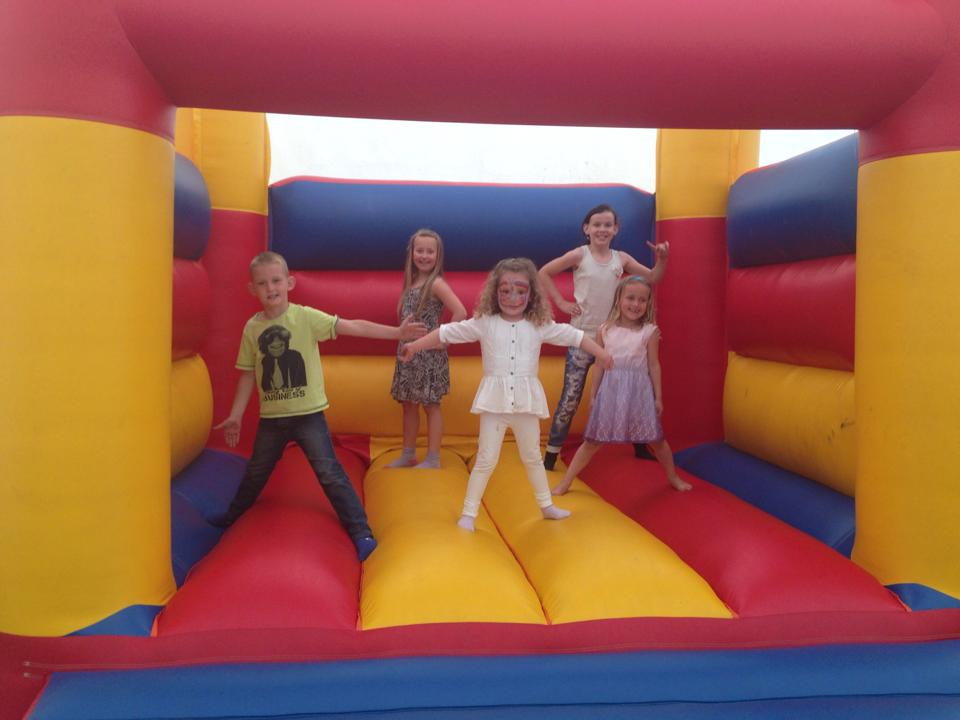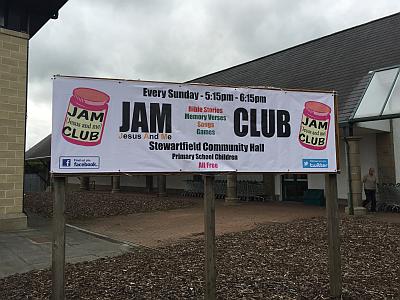 The JAM (Jesus and Me) Club takes place every Sunday from 5.15pm to 6.15pm in the Stewartfield Community Centre, East Kilbride.
Each summer, the Jam Club enjoys a week of outdoor activity in the James Hamilton Heritage Park in East Kilbride. Each year there is a marquee which provides shelter on rainy days and the children enjoy games, crafts and Bible stories.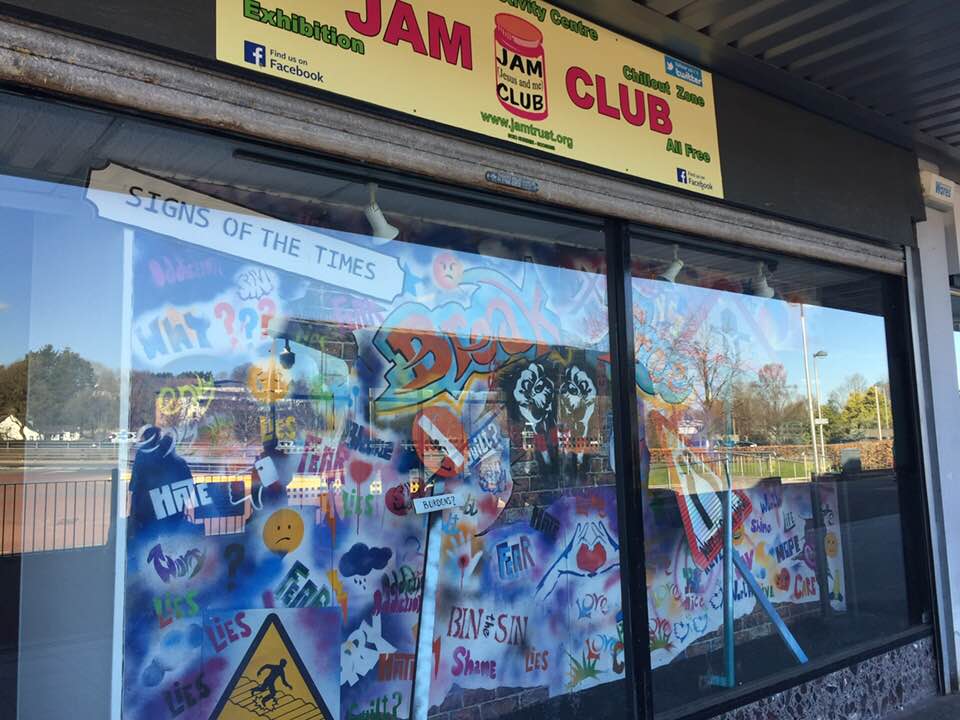 The JAM shop is in Cornwall Way in East Kilbride Town Centre.
It is completely free, and everyone is welcome to explore the exhibits and presentations. There are chill out areas and different games for young people to enjoy, and staff are on hand to answer questions. This shop was opened by Dr Lisa Cameron MP on 21st April 2018.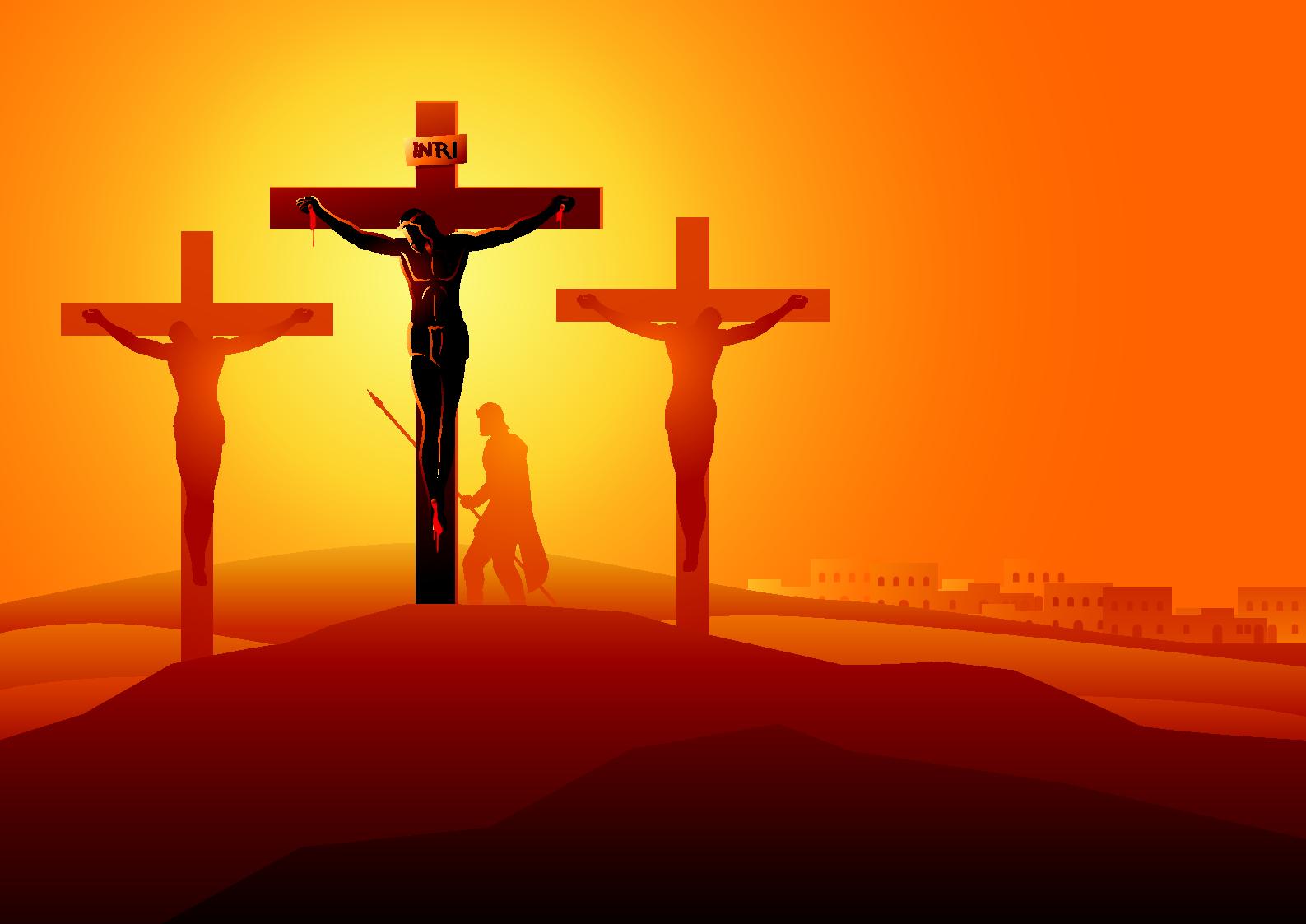 The story of Easter, beautifully illustrated, following the Bible account from eye witnesses. In each event there is a link to Bible verses.
For all ages – ideal for children, parents or teachers.
Click to begin the Easter Story.